After having acquired significant experience in the supply of military and civil roofing and structures, since the 1980s, our company has chosen to turn our attention to the design and development of small and large wooden structures, with the aim of meeting differing technical and aesthetic demands.

We have a modern, skilled carpentry department who can develop various product lines. Each phase of the production process, starting with the selection and importation of wood, is monitored constantly and perfected to guarantee exclusive, innovative products built in accordance with environmental legislation.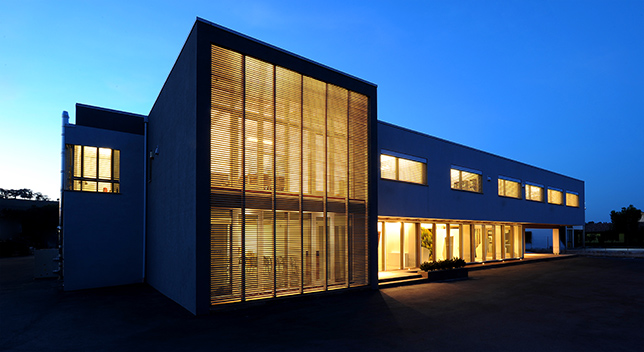 The SUBISSATI strategy is based on high levels of professionalism. We make every effort to attain the best possible production quality, in complete respect of nature and the environment. As confirmation of our commitment, we have obtained specific certifications and can declare that much of our energy requirements are met by energy produced from renewable sources.